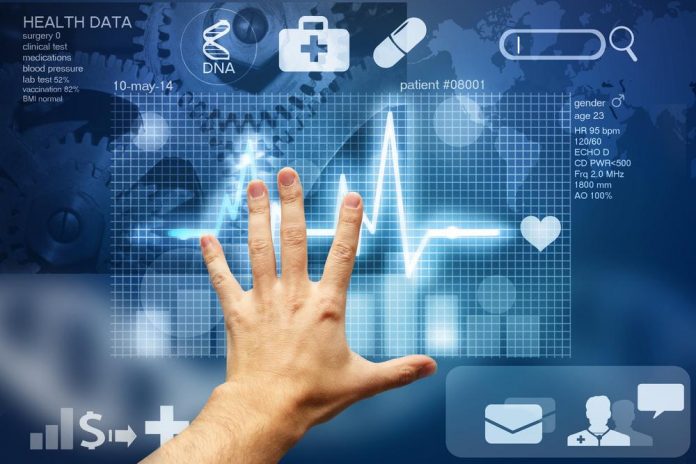 Electronic Health Record (EHRs) systems are now used in 80% of doctors offices and contain a rich source of patient data available to innovate and improve healthcare.
A team at New York University's Courant Institute of Mathematical Sciencesdeveloped algorithms and a system to extract EHR data to faster diagnose patients and provide a thorough understanding of the patient's health.
NYU's David Sontag, an assistant professor of data science and computer science, researches how machine learning and EHRs can bring changes and innovations in healthcare. His team at NYU has already forged ahead and created a complex system using EHR data that develops clinical state predictions about patients.
Disease progression models have been studied since disease was discovered. Most recently disease progression was studied on the organ or system level. Using vitals, labs and invasive procedures, the patient disease state is observed as the function of the organ or the system. For example, COPD, or chronic obstructive pulmonary disease, is observed through oxygen saturation in the blood, tidal volume of the lung, and the lung X-ray. These variables help define the disease progression model for the lung function.