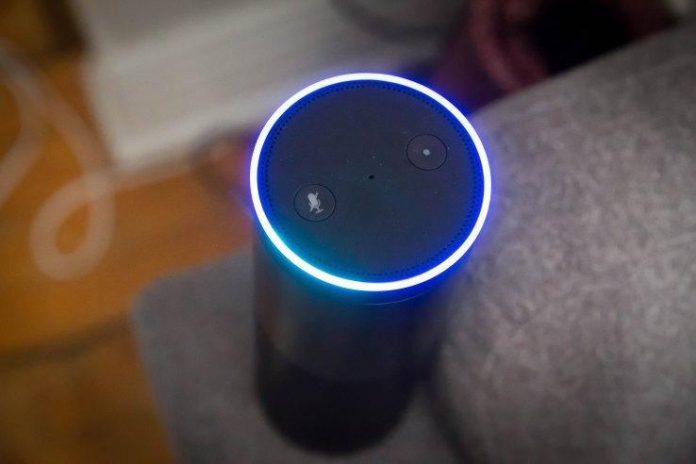 Check out AI World's Bot Workshop
It will now be easier to add "Skills" – new functionality by way of voice-activated apps to Amazon's smart speaker Echo, and its other Alexa-powered devices, Amazon announced this morning. The company has finally given its Skills "app store" a makeover, and is introducing a means of adding new Skills by voice, too.
Amazon's Echo and other Alexa devices have the potential to be the next big computing platform to follow apps – that is, they're enabling voice-based computing for the home in a way that consumers seem drawn to.
Through an accompanying Echo app for mobile devices, Echo owners, as well as those who use the virtual assistant Alexa via Amazon's smaller speakers like Tap and Dot or Fire TV, can add Skills to their device.
These Skills are voice-powered apps that can do things like deliver news briefings, play games with the kids, let you order an Uber or a pizza, start a workout routine, control other smart home devices, and more.
However, this so-called "app store" for Skills so far has been, frankly, rather terrible. It was a just a long list of page after page of Skills in no sensible order, and lacked a powerful search function, recommendations, lists, or other things that consumers now expect to find when browsing an app store.