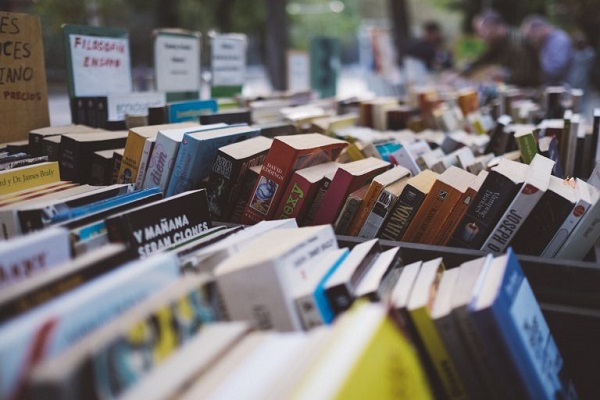 By AI Trends Staff
As featured on CNN, Forbes and Inc – BookAuthority identifies and rates the best books in the world, based on public mentions, recommendations, ratings and sentiment. Here is a selection from BookAuthority's list of the 100 Best AI Books of All Time:
How to do Business with Artificial Intelligence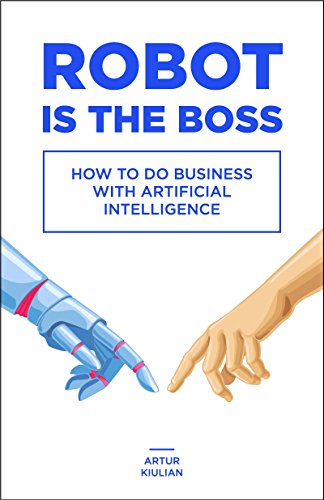 By Artur Kiulian, 2017
Robot Is The Boss is not about how Artificial Intelligence (AI) will destroy humanity or how machines will rebel against us. Instead, it explains the best way to get benefits from using machine learning in your business today. It's not technical; it's simple.
You will learn about:
Why Artificial Intelligence is becoming so important
The benefits of using Artificial Intelligence and the long-term effects of neglecting automation trends
Transformative Artificial Intelligence Driverless Self-Driving Cars
Practical Advances in AI and Machine Learning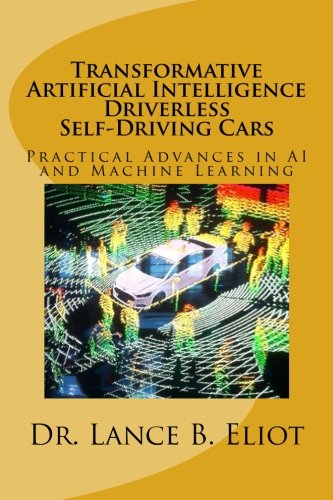 By Dr. Lance Eliot, 2018
Transformative advances in Artificial Intelligence are spurring the advent of true driverless self-driving cars. This incredible book provides original innovative approaches to explain how these autonomous vehicles are becoming increasingly viable and practical. Dr. Eliot is a renowned AI Insider and known for his practical application of AI. His popular podcast is heard globally. A serial entrepreneur and high-tech executive, he serves as the Executive Director of the Cybernetic Self-Driving Car Institute. Visit his web site www.ai-selfdriving-cars.guru for further information.
Machine Learning Algorithms For Supervised and Unsupervised Learning
The Future Is Here!: Second Edition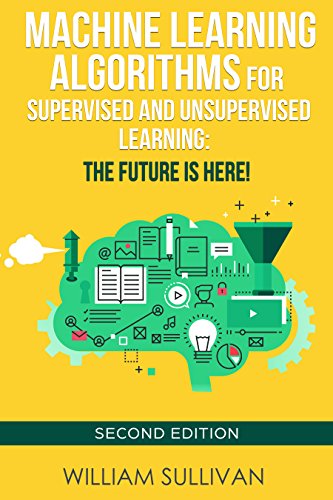 By William Sullivan, 2018
I listened carefully to feedback from customers for my original book, and revamped this new edition. I'm excited to present you the second edition with various high quality diagrams, explanations, extensive information and so much more value packed within.
You Will Learn About: 
Supervised Learning
Unsupervised Learning
Machine Learning for Beginners
Absolute Beginners Guide, Learn Machine Learning and Artificial Intelligence from Scratch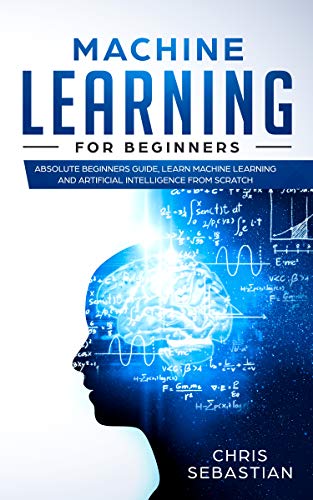 By Chris Sebastian, 2018
Bonus: Buy the Paperback version of this book, and get the kindle eBook version included for FREE**
Machine Learning is changing the world. You use Machine Learning every day and probably don't know it. In this book, you will learn how ML grew from a desire to make computers able to learn.
Trace the development of Machine Learning from the early days of a computer learning how to play checkers, to machines able to beat world masters in chess and go.
A Technical Approach To Artificial Intelligence For Beginners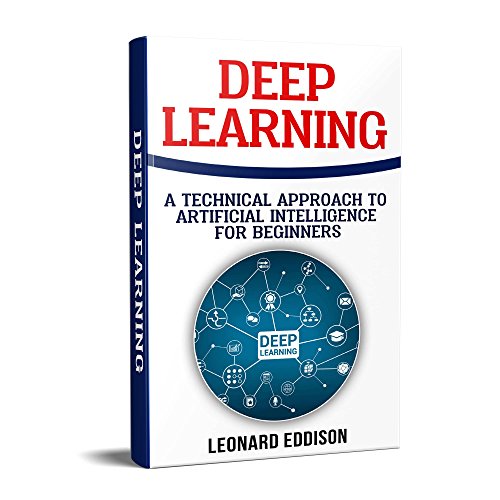 By Leonard Eddison, 2018
Are you interested in Deep Learning and you want to know what you can achieve with it?
Have you ever stopped to wonder how it is that Google, Twitter, or one of the countless other sites or apps has the capacity to comprehend the complex algorithms of day to day life, slang terminology, or even high math and science functionality?
If so, you might already be a bit familiar with the contents of this book, and are sure to find in its pages a comprehensive and thorough insight into the science behind the scenes.
See the full list at BookAuthority.