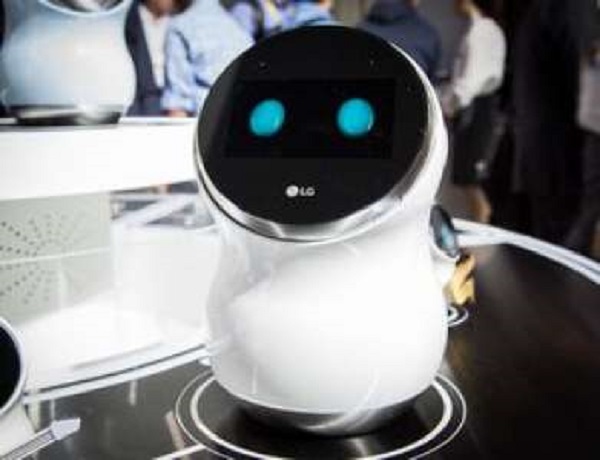 LinkedIn co-founder Reid Hoffman and Omidyar Network anchor a newly formed $27 million fund to support research into the social impacts of artificial intelligence.
Hoffman and Omidyar are each kicking in $10 million to get the Ethics and Governance of Artificial Intelligence Fund started. The John S. and James L. Knight Foundation has committed $5 million more. And there are $1 million contributions from James Pallotta, the investor who founded the Raptor Group; and the William and Flora Hewlett Foundation.
Awards will be made from the fund to support a global cross-section of research aimed at applying the humanities, social sciences and other disciplines to the development of AI for the public interest. The MIT Media Lab and Harvard's Berkman Klein Center for Internet & Society will serve as the initiative's founding academic institutions.
The fund is expected to grow as other contributors come on board.
"Artificial intelligence agents will impact our lives in every society on earth. Technology and commerce will see to that," Alberto Ibargüen, president of the Knight Foundation, said today in a news release announcing the fund's establishment.
"Since even algorithms have parents, and those parents have values that they instill in their algorithmic progeny, we want to influence the outcome by ensuring ethical behavior, and governance that includes the interests of the diverse communities that will be affected," Ibargüen said.
For example, research already suggests that AI algorithms can amplify the biases that are built into human interactions. Joi Ito, director of the MIT Media Lab, said heading off such biases is "one of the most critical challenges" facing the field.
The fund's creation comes as tech industry leaders such as Microsoft, Amazon, Apple, Google, Facebook and IBM are devoting more money and mindshare to AI applications.
Read the source article at GeekWire.