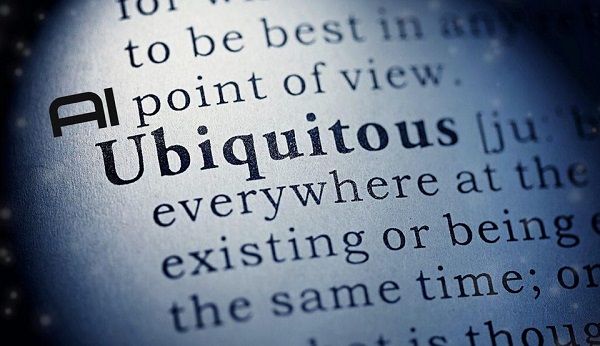 By AI Trends Staff
Ethisphere announced its 2019 list of the World's Most Ethical Companies last month. The 128 honorees include 16 first-time honorees and eight organizations that have been named to the list every year since 2007.
The companies on the list have met rigorous criteria across five categories covering the quality of their ethics and compliance program, organizational culture, corporate citizenship and responsibility, governance, and leadership and reputation.
"Today employees, consumers and stakeholders value companies that show both a commitment to business integrity, and also have the organizational humility to never stop seeking improvement. The World's Most Ethical Companies honorees understand that this approach has a profound impact on communities and is the foundation for broader success and profitability," said Ethisphere CEO, Timothy Erblich, in a statement accompanying the announcement. "We congratulate all honorees for making our world a better place by blending profit and purpose in a meaningful way."
"Increasingly, contributing positively to society and driving positive change are a growing discourse around the world and hitting all sectors and disruptive technologies such as Artificial Intelligence (AI)," wrote Stephen Ibaraki in his contributor post at Forbes. Ibaraki is the founder of AI for Good, an event promoting global artificial intelligence dialogue including accountability, responsibility, transparency, fairness, equity and ethics.
"With more than $20 Trillion USD wealth transfer from baby boomers to millennials, and their focus on the environment and social impact, this trend will accelerate," Ibaraki continued. "Business is aware and taking the lead in this movement of advancing the human condition in a responsible and ethical manner. Values-based leadership, diversity, inclusion, investment and long-term commitment are the multi-stakeholder commitments going forward."
For companies aspiring to ethics in AI, Ibaraki recommends the ACM Code of Ethics updated in 2018 and the Seven Principles to Foster Algorithmic Transparency and Accountability.