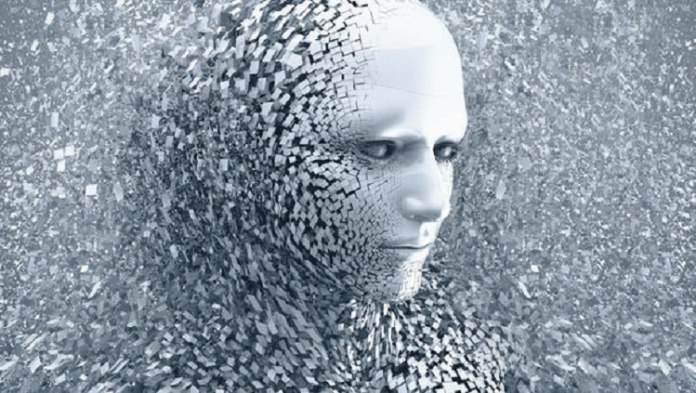 More than 100 experts in artificial intelligence (AI) and ethics are attempting to advance public discussion surrounding the ethical considerations of AI.
As the tech world pushes forward with the development of artificial intelligence, the Institute of Electrical and Electronics Engineers (IEEE) is asking everyone to pause and consider the ethical ramifications. It's kicked off that process by publishing the first draft of a document that explores a range of ethical challenges posed by AI.
The document, "Ethically Aligned Design: A Vision for Prioritizing Human Wellbeing with Artificial Intelligence and Autonomous Systems (AI/AS)," was drafted by committees of the IEEE's Global Initiative for Ethical Considerations in Artificial Intelligence and Autonomous Systems. More than 100 global thought leaders and experts on AI, ethics, and related issues are contributing to the initiative.
With the first draft published, the IEEE is inviting public comment on the document.
"We need to make sure that these technologies are aligned to humans in terms of our moral values and ethical principles," the report's executive summary says. "AI/AS have to behave in a way that is beneficial to people beyond reaching functional goals and addressing technical problems… By aligning the creation of AI/AS with the values of its users and society we can prioritize the increase of human wellbeing as our metric for progress in the algorithmic age."
The document includes eight sections, each drafted by a different committee of the IEEE Global Initiative. It begins with general principles articulated by a committee that considered the "high-level ethics concerns" that apply to all types of AI/AS. Those principles include "human benefit" (ensuring that AI does not infringe human rights), responsibility, transparency, and education and awareness.
Read the source article at ZDNet.