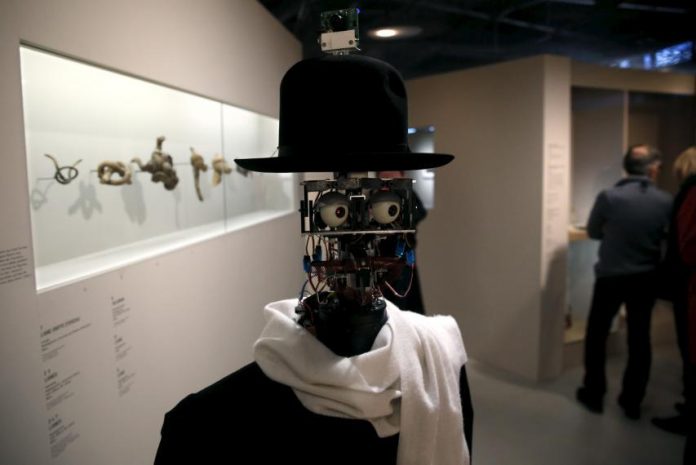 Nick Bostrom, a professor of philosophy at the University of Oxford and founding director of the Future of Humanity Institute, spoke in a keynote address at the Moscone Center conference about the "Midas effect" of wanting artificial intelligence (AI) as smart as humans and ignoring potential downsides.
"You would no longer have some cool technology toy [in AI]," Bostrom said. "You would have the last invention that humans will need to make."
During his 30-minute talk, Bostrom outlined three points about AI: Artificial intelligence on a level with human intelligence is a very good likelihood by 2050; the rise of superintelligent machines beyond the control of humans may be a possibility; and superintelligence could either prove a path to "cosmic endowment"—the potential to colonize the universe using technology—or to the extinction of the human race.