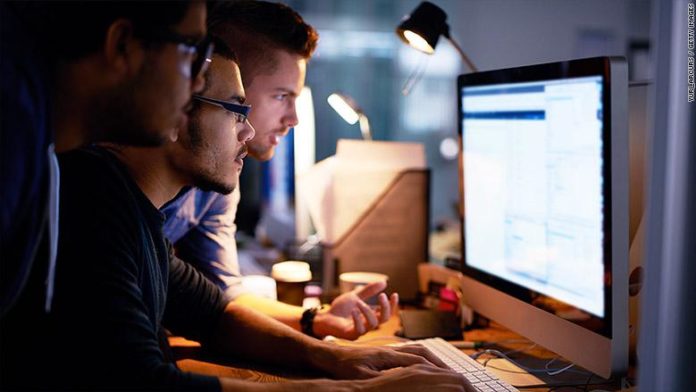 In case you needed another reminder that there's no such thing as true privacy online … here it is:
Note-taking app Evernote said this week that some of its employees will be able to access users' notes. People are outraged over the privacy policy update, which specifies that, as part of its machine learning strategy, Evernote employees may at times be peeking into users' accounts in order to improve service.
The updated privacy policy goes into effect on January 23, 2017
"While our computer systems do a pretty good job, sometimes a limited amount of human review is simply unavoidable in order to make sure everything is working exactly as it should," according to the updated policy.
But the update also called attention to the fact that some Evernote employees actually already have access to user notes for a variety of reasons, including "troubleshooting purposes or to maintain and improve the service."
While users can opt-out of enabling machine learning to "improve" content, users can't opt-out of employees looking at their notes for those other reasons. "We keep the list of Evernote employees who have access to user data as small as possible," the company said, but it didn't expand on how small that group was.
If you hate the thought of strangers poking around in your notes and to do lists, well, too bad.
"If you wish, you also can decide to export your data and leave the Evernote service," wrote Evernote.
Read the source article at CNNMoney