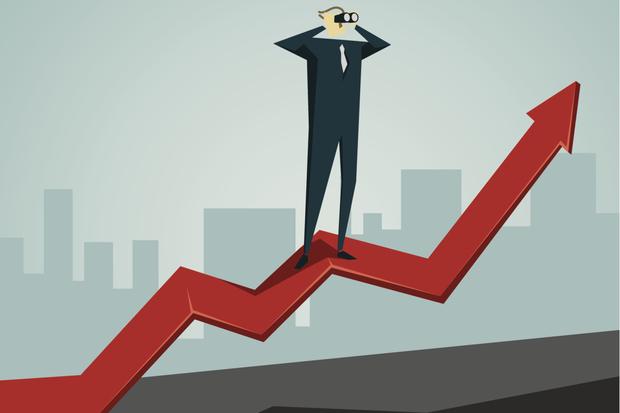 Much has been recently written about the fear of AI displacing millions of workers in the future.  This InfoWorld piece claims that a third of developers fear A.I. will replace them.
What keeps software developers up at night, other than coding? The fear that artificial intelligence systems can replace them, according to a new survey.
Surprisingly, this concern about A.I. topped the second-most identified worry, which was that the platform the developer is working on will become obsolete (23 percent), or doesn't catch on (14 percent).
Concerns about A.I. replacing software developers has academic support. A study by Oxford University, The Future of Employment, warned that the work of software engineers may soon become computerized. Machine learning advances allow design choices that can be optimized by algorithms.
These systems can also detect bugs "with a reliability that humans are unlikely to match," the study said.