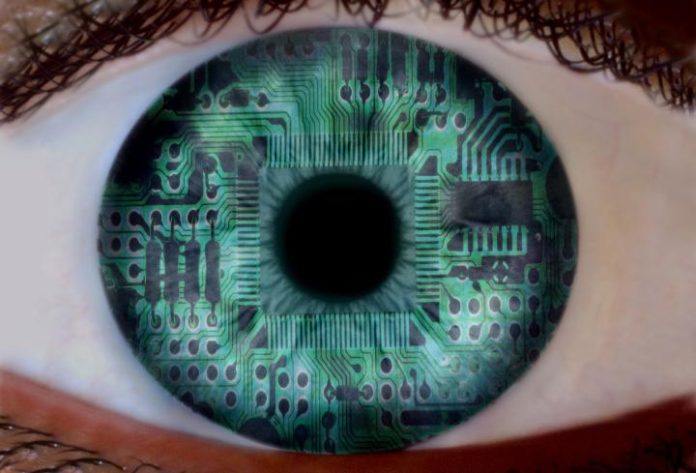 Greetings from the end of the relative calm of the tweener holiday week, or what we in the technology industry like to call the calm before the storm. CES, the huge annual gadget and consumer tech conference, begins next week in Las Vegas.
Looking back, 2016 feels to me like an unresolved mega-cap sumo wrestling match. The biggest companies in the industry squared off against each other, grunted a lot, made some feints and jabs—but failed to push each other out of the ring. Facebook cruised for much of the year and then got blamed for threatening all civil life as part of the fake news controversy. Apple inched backward, not so much from a competitive shove as from saturation in its biggest market, smartphones, and the absence of its next big thing. Amazon sparkled with the power of its web services arm and the sizzle of its Echo speaker. But its gains were evolutionary, not revolutionary. Google (Alphabet, if you must) looked after its costs, a somewhat unnatural act. Samsung wobbled mightily after its latest, greatest smartphone was recalled, but hasn't yet fallen down. The biggest private companies, Uber, Airbnb, Snap(chat), and Pinterest, all matured—and stayed private.
What's next? That's easy. Two thousand seventeen will be the year of artificial intelligence.
It is when every industry will ask how the latest old trend in computing threatens to upend the existing order as they know it. If you haven't read it, yet, I highly recommend this long feature published a couple of weeks ago in The New York Times Magazine about Google's AI efforts. It will help you understand how researchers are teaching computers to "learn," though read carefully and you'll understand that computer learning amounts to becoming far better at guessing highly probable answers.