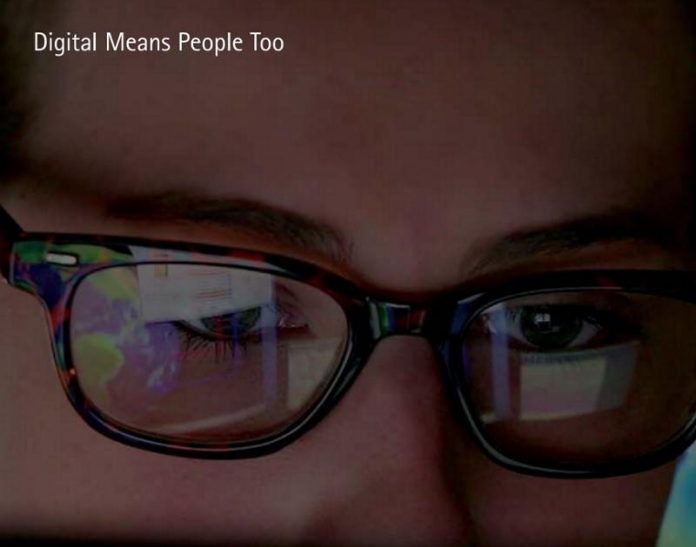 Global consulting firm Accenture has released its top five tech trends for 2016. And the good thing about them is that they aren't just more of the same kind of trends that we hear over and over.
The trends from its Accenture Technology Vision 2016 report focus on changes that will impact enterprises in the next three to five years. The report is aimed at putting the digital revolution into context for companies that need to shift their strategies for coming years.
Trend 1: Intelligent Automation
Intelligent automation is the launching pad for new growth and innovation, but it won't simply be about replacing people with technology, the report says. Powered by artificial intelligence, the next wave of solutions will gather unprecedented amounts of data from disparate systems and — by weaving systems, data, and people together — create solutions that fundamentally change the organization, as well as what it does and how it does it, Accenture said.