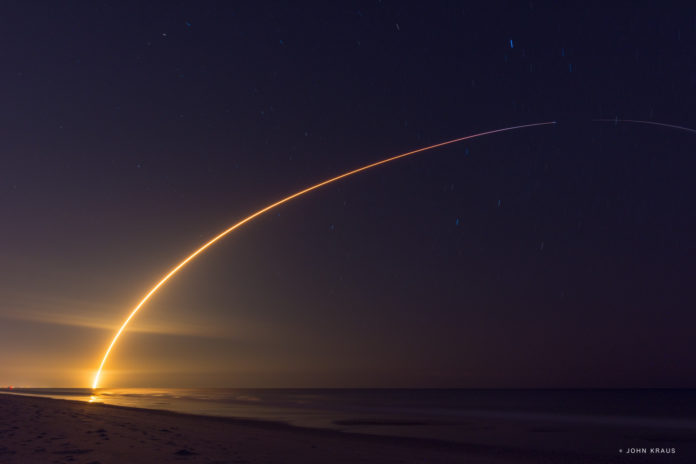 By Sheryl Kingstone, 451 Research
Experiences, not price, will be the battleground of the future.
Customers value experiences, and those experiences often come in the form of stories. Selfies, social feeds, chats and influence stats grab consumers' attention, who in turn share their personal encounters.
We have Snapchat stories, Instagram stories. We even have interactive personalized video stories where every audience member charts their own unique rich media experience.
The shift to storytelling gives businesses an opportunity to regain their footing by creating more interactive and personalized engagements with customers.
The old model for building experiences was to create one story — a basic customer journey — and pray that millions of people read or experienced it. Now, thanks to AI, we can create millions of unique stories tailored to an audience of one.
read original article at CMSWire