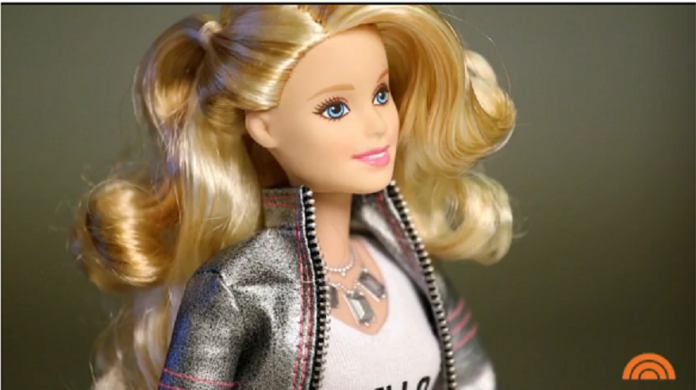 Mattel's new talking Hello Barbie doll encountered a fresh wave of hostility on Monday with the launch of a '#HellnoBarbie' social media campaign that contends its artificial intelligence capabilities pose a threat to children's privacy and creativity.
The Campaign for a Commercial-Free Childhood (CCFC), a group opposed to marketing aimed at children, launched the campaign to discourage parents from buying Hello Barbie, the first Internet-connected doll that can carry on a seemingly real conversation by recording what the child says and sending it via Wi-Fi to the cloud for Barbie's computer-generated response.
Here's what has privacy experts in a tizzy: These conversations are stored and analyzed by ToyTalk, the San Francisco software company that makes this interaction possible.