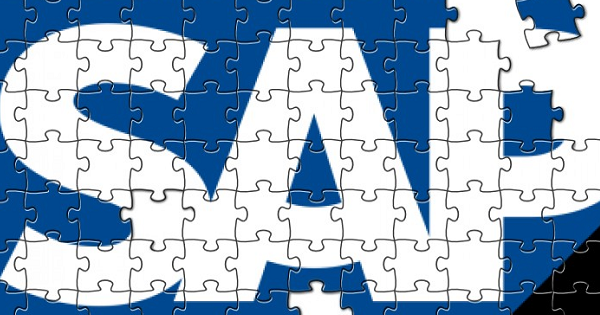 by Mark Bünger
Lux Research recently spoke at the SAP Startup Focus on Augmented Reality (AR) in Palo Alto, California. The SAP Startup Focus program provides expertise and software to 3,000 startups in fields ranging from consumer products to military, utilities, and energy. At the event, four AR startups pitched to a panel that included Nestle's VP of Digital Services, Goran Kukic; as well as three SAP executives responsible for sports and entertainment; manufacturing, energy, and natural resources; and mobile applications. SAP told us that each of the four startups are "current members or are in discussion with SAP Startup Focus to bring SAP HANA into augmented reality product architecture and ultimately bring that new capability to SAP's enterprise customers." While response time is important in any application, it's obviously critical in the real time environment of AR; addressing this need for speed, SAP added that as an in-memory platform, SAP HANA "can quickly provide users with immersive insight 'in the wild'."
Among the AR startups pitching to the panel were:
Although AR devices have struggled to find traction with consumers outside of entertainment applications like gaming, the opportunities are easier to see in enterprise systems. 2016 will be a watershed year in AR, as today's relatively isolated islands integrate with enterprise data and other wearable and ambient user interfaces, such as gestures, haptics, and voice. In the years beyond, we expect AR to become even more useful and mainstream by integrating still more abilities: edge computing will bring artificial intelligence to the device, improving image recognition and natural language processing. Those systems in turn will feed even bigger data to enterprise systems like SAP HANA, advancing intelligent manufacturing initiatives like Industrie4.0 and distributed manufacturing.
Despite Google Glass's evident failure, astonishing visualization still dominates AR hype, with Microsoft Hololens and Magic Leap stealing most of the glory. But clients looking to improve worker productivity in factories, oil fields, and stores should look beyond the stunning user experience of the novel AR technology: that novelty will taper, and when it wears off, soon, companies will need to have succeeded in enterprise integration to reap business benefits.
Mark Bünger is a Vice President at Lux Research.  Lux Research provides strategic advice and ongoing intelligence for emerging technologies. Leaders in business, finance and government rely on Lux to help them make informed strategic decisions. Through their unique research approach focused on primary research and their extensive global network, they deliver insight, connections and competitive advantage to their clients.