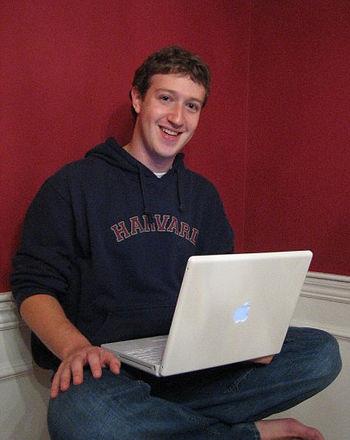 Like many Silicon Valley companies, Facebook (FB – Get Report) tends to have a positive relationship with government. Perhaps it's because these tech innovators — and the profits they've churned out for investors — in a way are beholden to Washington; after all, the internet was created as part of government research. But a lawsuit alleging that Facebook's facial recognition technology violates Illinois law just passed another hurdle and will move forward. If the lawsuit succeeds, it could cost the company huge.
Facebook's charismatic CEO Mark Zuckerberg is close-lipped when it comes to politics, donating to both Republican and Democrat causes. And his wildly successful and lucrative company has agreed to sponsor election year conventions on both sides of the political spectrum. However, recent allegations that the social media site is suppressing conservative-based news outlets have painted the picture of a company that tries its best to appear neutral but has a liberal streak.
So far, there have been no public railings against governmental reach by Zuckerberg or his company. But today's news sets Facebook up against the government and losing.
Back in 2008, Illinois state government passed a law requiring companies to get consumers' consent before collecting or storing biometric data. When Facebook attempts to identify and tag friends in your photos, it's using biometric data that it has collected from other photographs to make the connection.
Of course, Facebook isn't gathering consent before using this technology, which has become so advanced that it outshines the FBI's own facial-recognition programs.
The class action lawsuit could lead to Facebook paying every user in Illinois $1,000-to-$5,000. If half of the state's roughly 13 million people use Facebook, and the company loses and has to pay that fine, the bill could run from between $6.5 billion and $32.5 billion. Some estimates peg the state's Facebook user base above 10 million, bringing the bill to $10 billion to $50 billion.