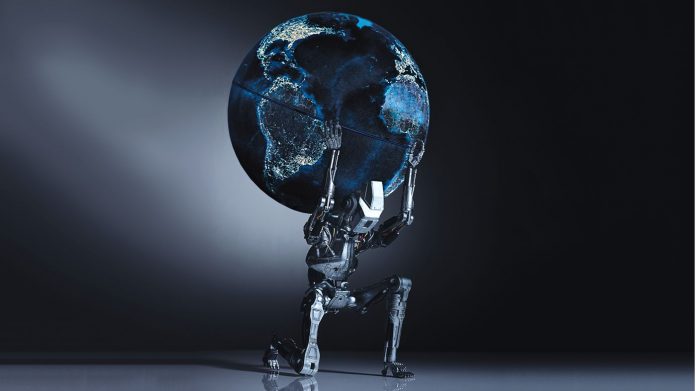 I was chatting with an old friend yesterday and he reminded me of a conversation we had nearly 50 years ago. I tried to explain to him what I did for living and he was trying to understand why getting computers to understand was more complicated than key word analysis. I explained about concepts underlying sentences and explained that sentences used words but that people really didn't use words in their minds except to get to the underlying ideas and that computers were having a hard time with that.
Fifty years later, key words are still dominating the thoughts of people who try to get computers to deal with language. But, this time, the key word people have deceived the general public by making claims that this is thinking, that AI is here, and that, by the way we should be very afraid, or very excited, I forget which.
We were making some good progress on getting computers to understand language but, in 1984, AI winter started. AI winter was a result of too many promises about things AI could do that it really could not do. (This was about promoting expert systems. Where are they now?). Funding dried up and real work on natural language processing died too.