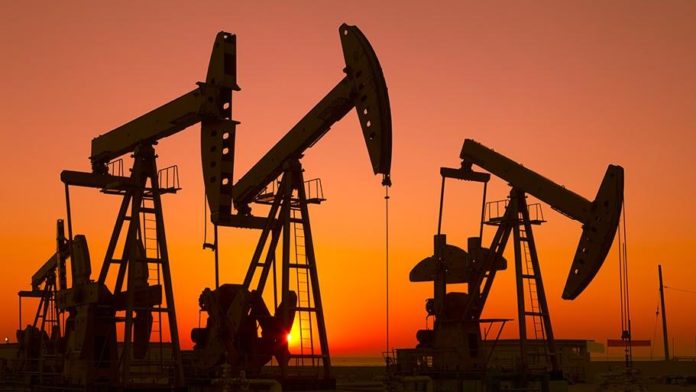 While the oil and gas industry has had its share of ups and downs over the past decade, many financial institutions are banking on a very slow growth of oil prices in 2017. Though some believe that the efficiency gains that the oil industry can capture are quickly coming to an end, this sentiment is only capturing hard technology specifically related to oil and gas.
To help bring the O&G industry to the 21st century, technology from other industries needs to be incorporated, using many hard-earned years of expertise and different lines of thinking. Oilprice previously mentioned incorporating food industry technology to increase safety standards when fracking, but incorporating technology from the IT industry is something that the O&G industry as a whole can benefit from. Whether its neural networks, machine learning
According to the consulting firm McKinsey, there is $50 billion of savings and increased profits in the O&G supply chain to be had by adopting AI.