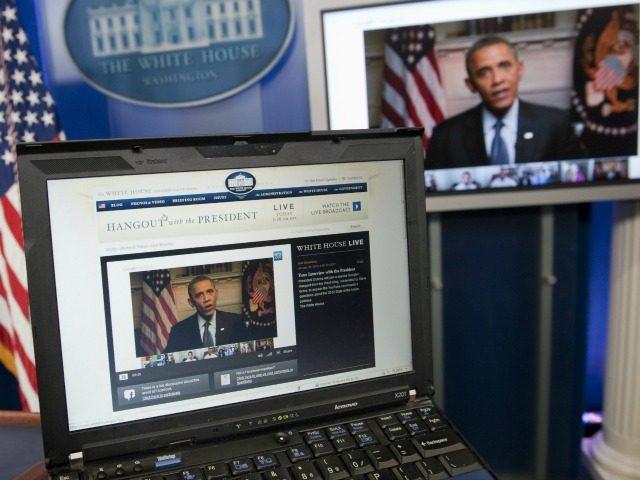 The Obama administration wants to use more artificial intelligence to solve the problems with big government.
The White House Office of Science and Technology Policy announced a decision to create a new subcommittee on Artificial Intelligence to look for ways to use the technology as American citizens interact with the federal government.
"The Federal Government also is working to leverage AI for public good and toward a more effective government," Deputy U.S. Chief Technology Officer Ed Felten in a statement.
The new subcommittee plans to work with the private sector to help implement AI in government activities such as welfare, crime, urban development, and the environment.
"[T]here is tremendous potential in AI-driven improvements to programs and delivery of services that help make everyday life better for Americans in areas related to urban systems and smart cities, mental and physical health, social welfare, criminal justice, the environment, and much more," Felten said.
The group has announced a series of public workshops to discuss the controversial aspects of AI, particularly the legal implications and using artificial intelligence for the "social good" as well as controlling the groundbreaking technology.
Other aspects of the program will look at AI playing a key role in self-driving vehicles and drones as well as the likelihood of artificial intelligence phasing out jobs in the economy.
"We look forward to engaging with the public about how best to harness the opportunities brought by artificial intelligence," Felton concluded.