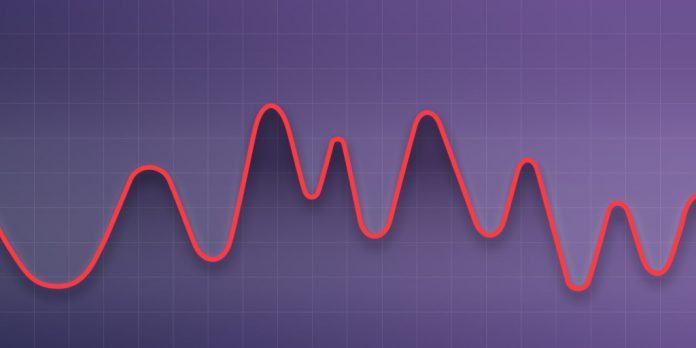 Last week, Ben Goertzel and his company, Aidyia, turned on a hedge fund that makes all stock trades using artificial intelligence—no human intervention required. "If we all die," says Goertzel, a longtime AI guru and the company's chief scientist, "it would keep trading."
He means this literally. Goertzel and other humans built the system, of course, and they'll continue to modify it as needed. But their creation identifies and executes trades entirely on its own, drawing on multiple forms of AI, including one inspired by genetic evolution and another based on probabilistic logic. Each day, after analyzing everything from market prices and volumes to macroeconomic data and corporate accounting documents, these AI engines make their own market predictions and then "vote" on the best course of action.
Evolving Intelligence
Though the company has not openly marketed its fund, Sentient CEO Antoine Blondeau says it has been making official trades since last year using money from private investors (after a longer period of test trades). According to a report from Bloomberg, the company has worked with the hedge fund business inside JP Morgan Chase in developing AI trading technology, but Blondeau declines to discuss its partnerships. He does say, however, that its fund operates entirely through artificial intelligence.