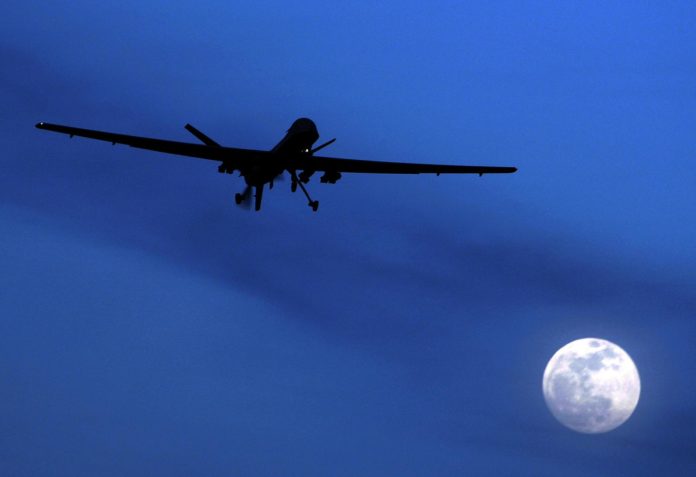 Human-robot strike teams, autonomous land mines, and covert swarms of minuscule robotic spies: the US Department of Defense's idea of the future of war seems like a sci-fi movie.
In a report that dreams of new ways to destroy adversaries and protect American assets in equal portions, the DOD's science research division cements the idea that artificial intelligence and autonomous robotic systems will be a crucial part of the nation's ongoing defense strategy.
US military already uses a host of robotic systems in the battlefield, from reconnaissance and attack drones to bomb disposal robots. However, these are all remotely-piloted systems, meaning a human has a high level of control over the machine's actions at all times.
The new DOD report sees tactical advantages from humans and purely self-driven machines working together in the field. In one scenario, a swarm of autonomous drones would flock above a combat zone to jam enemy communications, provide real-time surveillance of the area, and autonomously fire against the enemy. Another more mundane suggestion takes a page from Amazon's book, and bring robotic warehouses into the military supply chain.