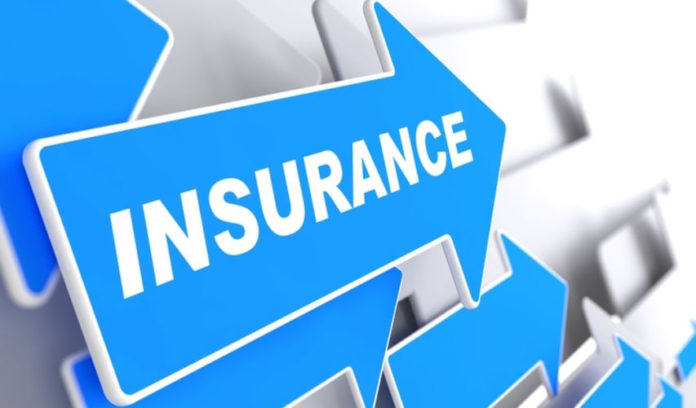 Over the past five years, we have witnessed substantial startup activity across a broad range of financial services sectors, with fintech funding overall surging from $2.2B in 2011 to $14.4B in 2015 (per CB Insights).
Until recently, one of the sub-sectors of financial services that has been somewhat outside of this trend has been property & casualty insurance, which is a multi-trillion global industry and growing.  That is now beginning to change as VC investments in insuretech (technology based solutions for insurance) has grown from ~$130M in 2011 to ~$1.7B by the end of 2015 (per CB Insights).   Building on this momentum, Oliver Wyman sponsored the inaugural InsureTech Connect conference (October 4th – 6th in Las Vegas) bringing together industry incumbents, innovators, and investors to discuss how new technologies — ranging from big data and online marketplaces to drones and artificial intelligence — may reshape the insurance industry.
At Omidyar Technology Ventures, we are particularly excited about the potential impact of artificial intelligence ("AI") on insurance.  During InsureTech Connect, we moderated a panel of entrepreneurs who are pioneering the use of AI in insurance and wanted to share the insights they offered about the short and long-term business opportunities and the paths to broad adoption of AI in insurance.  The panel consisted of Adam Cassady at Tyche, Chris Cheatham at Risk Genius, Chris Augeri at Drive Spotter, and Adithya Raghunathan at Captricity.
Read source at: Omidyar Technology Ventures