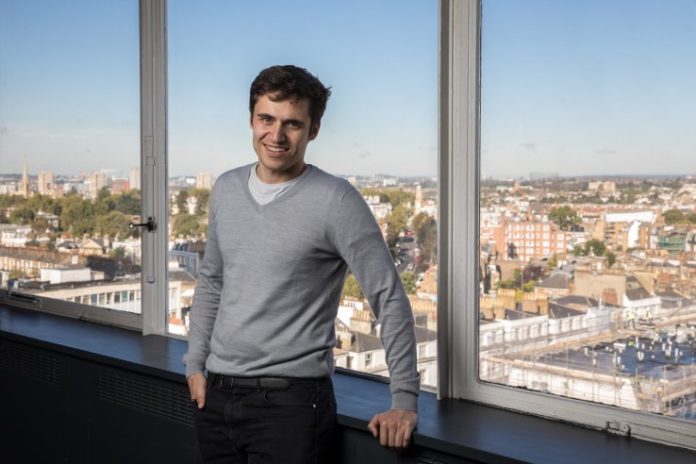 Back in the days when I did a startup I almost de-railed our VC funding after discovering my passport had expired. Without it I couldn't pass the anti-money laundering checks imposed on the fancy and overpriced London law firm we'd hired. Then we almost failed to open a bank account so we could actually receive the money because we were unable to fly over all of our investors from Eastern and Central Europe to pass ID checks in person. The takeaway: compliance is a pain in the ass.
Enter ComplyAdvantage, a London-based startup that claims to use artificial intelligence and machine learning to help firms manage compliance obligations and at reduced cost. The young company is announcing $8.2 million in Series A funding led by Balderton Capital, money it plans to plough into growth across Europe and the U.S., including opening a New York office this week.
Founded by Charles Delingpole, who previously founded Market Invoice, ComplyAdvantage originally launched to help a small number of businesses meet complex anti-money laundering (AML) and counter financing of terrorism (CFT) requirements. It has since developed its product to also cover things like Politically Exposed Persons (PEPs) lists and other risk and compliance areas that are hard to scale.