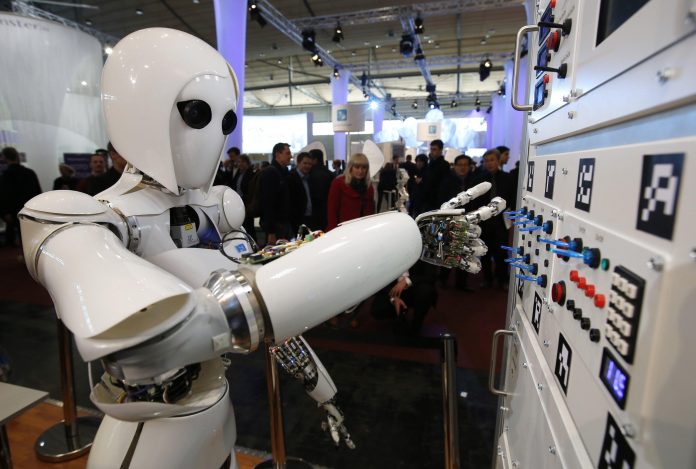 If you hate dealing with bank tellers or customer service representatives, then the Royal Bank of Scotland might have a solution for you.
The bank is testing a text-based artificial intelligence bot named Luvo that would at some point be able to deal with simple customer service issues such as forgotten PIN numbers and lost cards, reports the Financial Times. RBS started pilot studies for this program a few months ago with 1,200 employees.
If this program is successful, it could be a big step forward on the road to automated customer service through the use of AI, notes Laurie Beaver, research associate for BI Intelligence, Business Insider's premium research service.
It's noteworthy that Luvo does not operate via a third-party app such as Facebook Messenger, WeChat, or Kik, all of which are currently trying to create bots that would assist in customer service within their respective platforms.