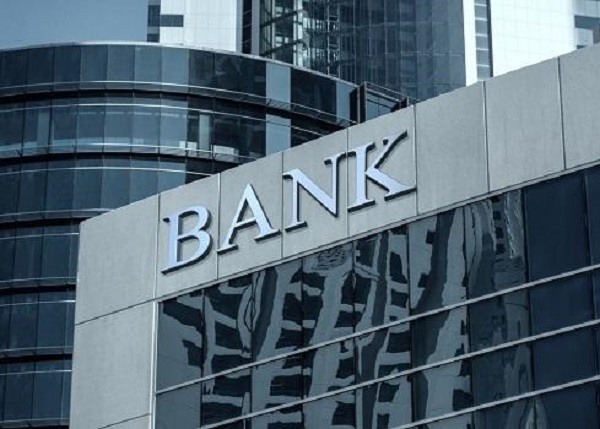 Artificial Intelligence gets a bad rap in pop culture. Movies like Terminator (with its rebellious Skynet) and 2001 (with its murderous HAL 9000) portray a future where the robots get smart, and conclude that it is in their interests to destroy mankind.
But the truth about AI is a lot more mundane. Most of us use AI every day when we talk and interact with Siri or Google on our phones, and AI is why Netflix knows what movies you'll like and what other products you'll want to buy on Amazon.
AI is poised to become a big deal in banking. An Accenture poll of more than 600 bankers reveals that 79% believe AI will revolutionize how banks learn from and interact with customers; 76% believe that AI interfaces will be the primary point of contact between banks and customers within three years; and 71% think AI can be the face of their brand.
AI encompasses three different technologies: Language processing that allows computers to "talk" with humans; machine learning where computers compare new information with existing data to find patterns, similarities and differences; and expert software systems that provide personalized advice. At its best, machines learn from experiences and can interact with humans and behave in ways that mimic the human brain.
Robots and artificial intelligence are already being embraced by banks around the world, both in branches and in back offices. At City Union Bank in the Indian city of Chennai, a robot called Lakshmi tells customers about their account balances and the current interest rates on mortgages. At the Bank of Tokyo Mitsubishi UFJ, a robot called Nao analyzes facial expressions and behavior as it interacts with customers in Japanese, English and Chinese. Lakshmi and Nao are early, visible signs of how banks can use AI to personalize the banking experience.
Now, banks in the U.S are also starting to catch on. Capital One customers can check their accounts and pay credit card bills by talking to Amazon's Alexa, and HSBC customers can quiz the bank's virtual online assistant Olivia who can answer questions about security and other issues, and it learns from the effectiveness of her answers. Santander has voice banking, powered by Nuance's virtual assistant Nina, which allows customers to make transfers and payments based on voice recognition authentication. And, RBS has developed Luvo — a customer service pop-up window that asks customers online if they need help with simple tasks, freeing staff to work on resolving more complex problems. At Accenture, we've built Collette — a virtual mortgage adviser that asks customers questions in a natural conversational style and generates personally-tailored advice.
Read the source article at informationweek.com.