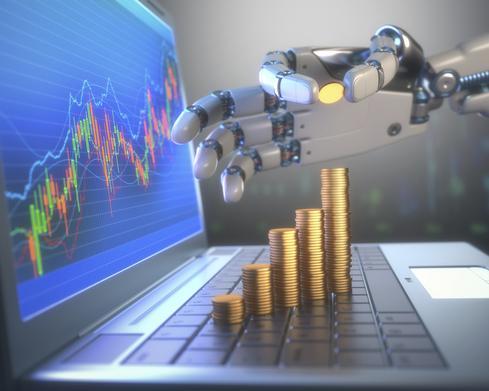 A report on the global financial-services sector last spring by PricewaterhouseCoopers should come free with every Ferragamo tie purchased by an industry executive.
Of the seven key messages in the March 2016 report, six address how new and evolving internet finance technologies pose an existential threat to the natural order of things in the financial services world.
For added drama, the seventh point — that financial service firms are surrounded by hundreds of small, but efficient and hungry, financial technology startups — is illustrated with a graphic resembling cancer cells attacking an internal organ.