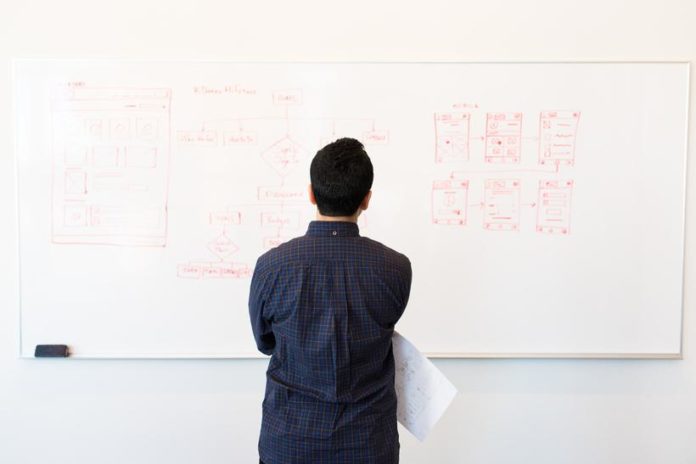 In this Cognitive Business interview, we explore the world of AI and cognitive computing, through the eyes of Steve Ardire, a startup advisor who has worked with over 40 startups in the last 20 years.
How did you become an expert in this field?
I started off in Geology. One of the fundamental skill sets in the field is pattern matching. That translated well with machine learning – which is matching of entities and concepts.
Machine Learning, Machine Intelligence, Deep Learning, AI, and Cognitive Computing? Is there one correct term to address intelligent technologies?
The definitions of all these words are very similar. "AI" is too broad and abstract for some folks. Some say, that a better description is "intelligence amplification." I prefer to use "Machine Intelligence." I define it as Machine Intelligence= AI + Machine Learning.
In your SmartData presentation on AI, you say that the future of the internet is FLOW. What do you mean by that?
Information is becoming more dynamic. There is a huge tsunami of social, sensor, messaging, video, and audio intelligence data that's coming and it requires us to process it in real time.
Traditionally AI is based on static data. In the future, AI will take a live stream of data (structured and unstructured) and generate something actionable in the moment. In the future, machines will be able to infer what they don't know in real time. This is how the future of the internet is flow.