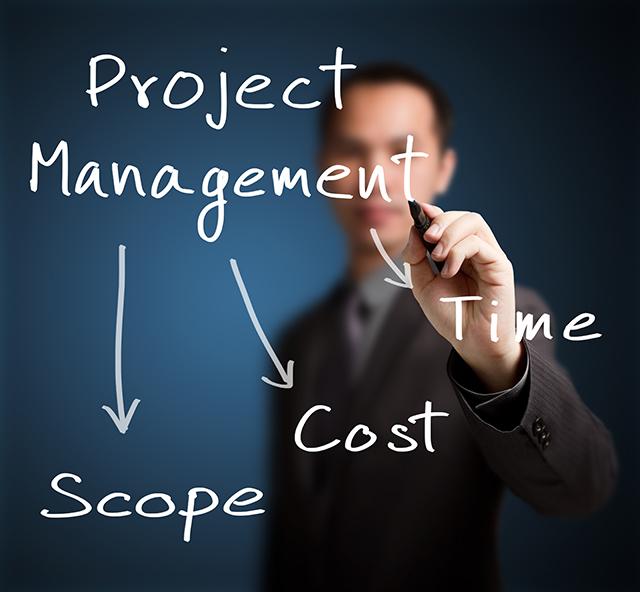 After seeing recent industry presentations on bots, machine learning and artificial intelligence (AI), I see the application of these technologies changing the practice of project management. The question is, is this future desirable or will we have a choice?
The project manager role
Much of the daily work of a project manager has not dramatically changed over the last 30 years. We may use different management methodologies, but we spend a great deal of time manually collecting and disseminating information between the various roles on a project. This effort directly results from the need to fill the information gaps caused by systems that can't capture what is truly happening within the organization. In a recent PMI sponsored roundtable discussion, missing or incorrect data was highlighted as a significant issue. Today's systems are totally dependent on human entry of information, where it can be nuanced or simply not entered.
The combination of artificial intelligence in the form of bots and cloud computing could radically change this situation. PM effectiveness would be dramatically enhanced and likely the need for some PM roles diminished. In the future, as data capture becomes richer and more automated, we may see new advisor services that arise from improved data quality and completeness. I foresee significant improvements in three key areas.
Planning
One of the black arts of project management is predicting the future, where we represent this future state as a new project plan. We draw upon our own domain and company experience to determine the steps, resources and time needed to accomplish the goal. Our success rate at predicting the future is not good. Our predictions are fraught with error due to the limits of our experience and that of the organization. If you've ever managed a project for something completely new to an organization, you are familiar with this situation.