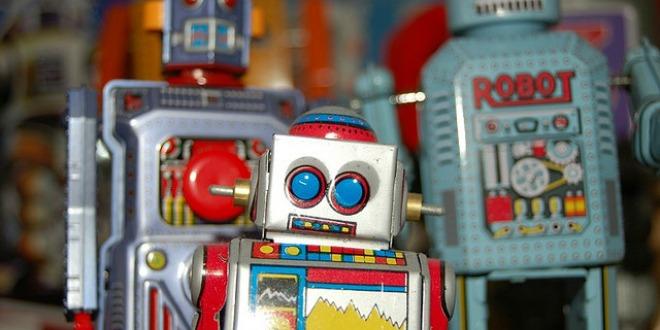 Typically when we hear the term "Artificial Intelligence," images of aliens, spaceships landing on Earth and Will Smith come to mind. While not exactly the extraterrestrial scene we may envision, Artificial Intelligence, or AI, is bringing human intelligence to everyday technologies. We are now able to form a relationship with our technology, use it to teach it about our behaviors and to improve how our businesses and communities operate.
Consider all the ways AI makes our lives easier…
We are already accustomed to Amazon's anticipatory shipping practices, where the company identifies items we may want to buy before we even begin our search, and Netflix is aptly curating movie recommendations in advance of any decisions we make. AI is transforming how we operate and rely on technology, enabling humans to work more efficiently and effectively than ever before, making our jobs simpler, our efforts more calculated and our outputs more accurate. Whether technology is simplifying our everyday experiences or predicting what we will want next, it is bringing a deeply personal experience to us all.