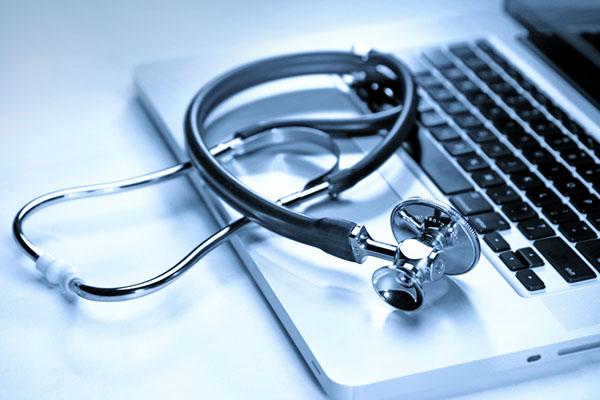 It's unquestionable that accurately diagnosing a patient's symptoms is a critical part of medicine. The effects of a misdiagnosis can be fatal. Dr. David Mathison, a pediatric emergency physician, regional medical director at PM Pediatrics, and assistant professor of pediatrics and emergency medicine at George Washington University, well understands the risks in diagnostic errors.
Two years ago, Mathison turned to Isabel, a web-based diagnosis checklist system, for assistance. Diagnostic artificial intelligence solutions like Isabel 'help focus the primary provider by avoiding anchoring bias, preventing over-testing, and over-consulting, and potentially getting a patient to the correct diagnosis and treatment plan faster,' Mathison says.
Isabel Healthcare, the company behind the diagnostic tool, was founded by Jason and Charlotte Maude in 1999 after their daughter Isabel was nearly fatally misdiagnosed by a local hospital. Isabel provides a diagnosis checklist that serves as a standalone tool or can be integrated with electronic medical records (EMR). It analyzes structured and unstructured data to create a list of possible diagnoses with critical 'don't miss diagnoses' flagged.
Thanks in part to changes under the health reform law pushing for improved patient outcomes and reduced costs, companies are pouring investments into artificial intelligence-based tools. Isabel is one example of a growing set of tools that analyze information about patients in EMRs and other data points to identify patterns and deliver insights faster than a human.