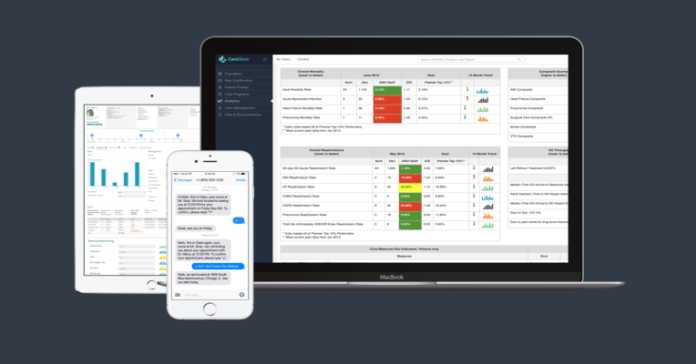 Among other things, CareSkore wants to use machine learning to anticipate mortality. However, the newly endowed platform is more than just a Facebook poll that tells you how you'll meet your end this Christmas by being squashed by a falling piano.
Storm ventures, Cota Capital, Rising Tide Fund and Liquid 2 Ventures are rallying behind the Y Combinator graduate with today's $4.5 million seed round.
CareSkore is combining clinical, socio-economic, demographic, and behavioral data to paint a holistic picture of patients that doctors and insurance companies can use to provide better preventative care.
The platform is leveraging Google's TensorFlow and Hadoop to cut through massive third party data sets and generate insights by finding relationships between environmental and clinical data.