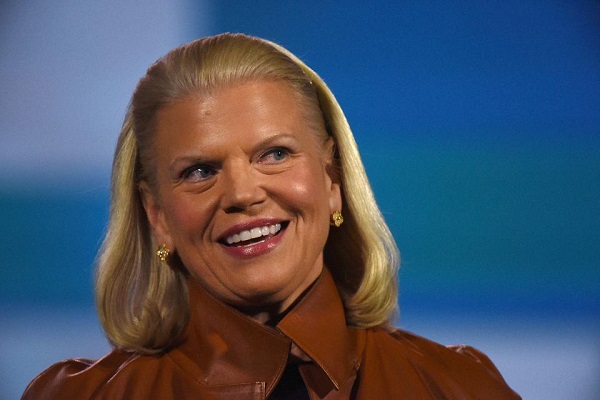 It was one of those amazing "we're living in the future" moments. In an October 2013 press release, IBM declared that MD Anderson, the cancer center that is part of the University of Texas, "is using the IBM Watson cognitive computing system for its mission to eradicate cancer."
Well, now that future is past. The partnership between IBM and one of the world's top cancer research institutions is falling apart. The project is on hold, MD Anderson confirms, and has been since late last year. MD Anderson is actively requesting bids from other contractors who might replace IBM in future efforts. And a scathing report from auditors at the University of Texas says the project cost MD Anderson more than $62 million and yet did not meet its goals. The report, however, states: "Results stated herein should not be interpreted as an opinion on the scientific basis or functional capabilities of the system in its current state."
"When it was appropriate to do so, the project was placed on hold," an MD Anderson spokesperson says. "As a public institution, we decided to go out to the marketplace for competitive bids to see where the industry has progressed."
The disclosure comes at an uncomfortable moment for IBM. On Feb. 21, the company's chief executive, Ginni Rometty, made a presentation to a giant health information technology conference detailing the progress Watson has made in healthcare, and announcing the launch of new products for managing medical images and making sure hospitals deliver value for the money, as well as new partnerships with healthcare systems. The end of the MD Anderson collaboration looks bad. Even if the decision is as much a result of MD Anderson's mismanagement or red tape–which it may be–it is still a setback for a field without any big successes.
(Editor's Note: At the HIMSS17 event, as reported by HealthcareITNews, Big Blue announced value-based care solutions, new Watson Health consulting services, and an agreement with Atrius Health to integrate cognitive capabilities into Electronic Health Records (EHRs) to deliver insights clinicians can use when treating patients at the point of care.
Rometty pointed to work already underway at Memorial Sloan Kettering and Cleveland Clinic to advance cognitive computing, though she did not name former partner MD Anderson, after the report had surfaced in Forbes that the cancer center put its Watson oncology work on hold and, instead, will go out to the marketplace for competitive bids.
While Rometty did not mention MD Anderson directly she said that there is a gold rush around AI right now and that means healthcare executives and IT professionals are going to face three key platform decisions in the immediate future. Those include choosing cloud, data architecture and artificial intelligence platforms.
Rometty also likened the state of cognitive technologies and precision medicine efforts to the early days of distributed computing.)
Read the source article at Forbes.com.