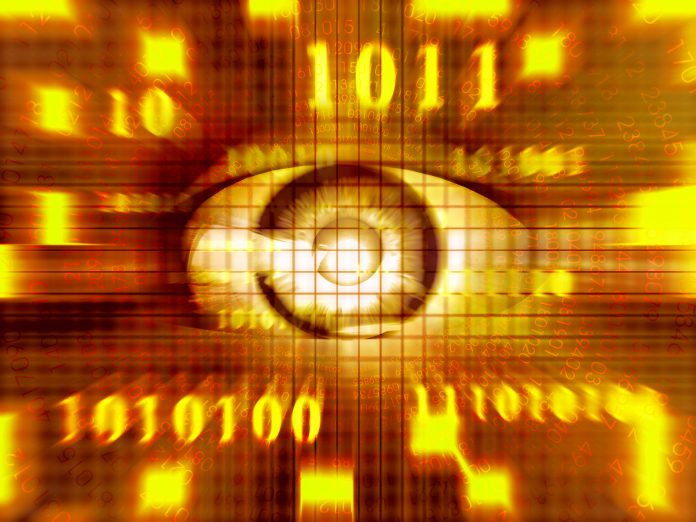 Computer vision technology has captured the attention of a diverse set of industry participants during the past few years, and the market is gaining momentum across several key application areas. Device manufacturers, semiconductor and component companies, and software developers have all made significant investments in technology development. Many companies have demonstrated prototypes and a few have moved into full production mode. Meanwhile, consumer awareness and enthusiasm for computer vision-based applications continue to grow.
According to a new report from Tractica, the global market for computer vision hardware and software will increase from $6.6 billion in 2015 to $48.6 billion annually by 2022, at a compound annual growth rate (CAGR) of 32.9%. The market intelligence firm anticipates that approximately three-quarters of the revenue opportunity during that period will derive from hardware, with the balance of the revenue coming from computer vision software and services.
"The computer vision market remains ripe for innovation and open to the emergence of new applications as well as new industry participants," says principal analyst Anand Joshi.