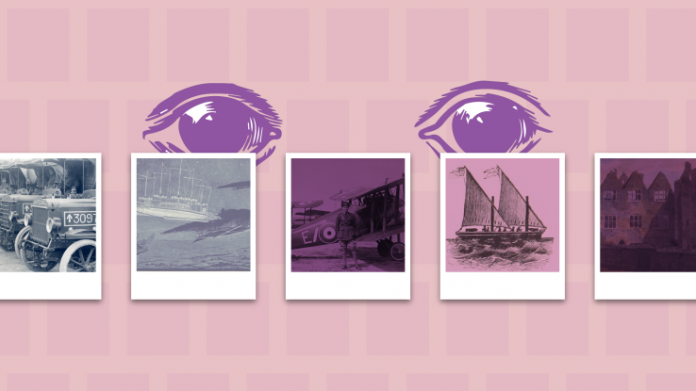 At Facebook's recent annual developer conference, Marc Zuckerberg outlined the social network's artificial intelligence (AI) plans to "build systems that are better than people in perception." He then demonstrated an impressive image recognition technology for the blind that can "see" what's going on in a picture and explain it out loud.
From programs that help the visually impaired and safety features in cars that detect large animals to auto-organizing untagged photo collections and extracting business insights from socially shared pictures, the benefits of image recognition, or computer vision, are only just beginning to make their way into the world — but they're doing so with increasing frequency and depth.
It's busy enough that the upcoming LDV Vision Summit, an annual conference dedicated to all things visual tech, from VR and cameras to medical imaging and content analysis, is already in its third year. "The advancements in computer vision these days are creating tremendous new opportunities in analyzing images that are exponentially impacting every business vertical, from automotive to advertising to augmented reality," says Evan Nisselson of LDV Capital, which organizes the summit.
As with other forms of AI — natural language procession, bioinformatics, gaming — the field of computer vision has benefited greatly from the expansion of open-source, deep learning technology, user-friendly programming tools and faster and more affordable computing.
Many a headline references deep learning and artificial intelligence as the next big thing, but how exactly do these different tools work, and in what ways are businesses using them to offer image tech to the world? Is Google's TensorFlow the same thing as Facebook's DeepFace or Microsoft's Project Oxford? Not exactly. To help clarify things, here's a quick breakdown of current image technology tools and how businesses are using them.