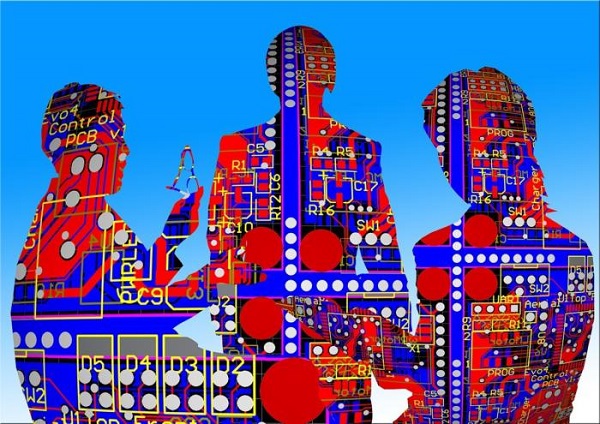 Artificial intelligence has wide-reaching implications across all aspects of the business, and now some leaders in the field advocate for this technology to be represented in the C-suite by a chief artificial intelligence officer (CAIO).
Andrew Ng, a renowned A.I. researcher and thought leader, recently made that argument in Harvard Business Review article titled "Hiring Your First Chief A.I. Officer." Summarizing his case, Ng wrote, "The benefit of a chief A.I. officer is having someone who can make sure A.I. gets applied across silos." Since every aspect of a business involves the collection and use of data for competitive advantage, a CAIO could look across an organization and assess how different business units can work together to create new competitive advantages.
Matthew Buskell, head of sales and business development at Rainbird Technologies, makes a similar case about the cross-functional impact of A.I. in a post on the Rainbird blog titled "Should There be a Chief Artificial Intelligence Officer?" He argues that A.I. not only "presents opportunities in strategic innovation like digital transformation and Industry 4.0" but also "dramatically impacts process improvement projects found across the business." Buskell says the CAIO role can't be simply an extension of the CIO's job, since CIOs are more concerned with the bottom line and delivery of IT services.
The CAIO job description
The CAIO would most likely be a seasoned businessperson with direct experience working on data analytics, cloud computing and machine learning technologies. Like most C-level hires, the individual should have at least 10 years of experience in a related industry with a history of success (and failure!) working with teams in the appropriate industry. Here's a detailed job description you could use as you hunt for the right individual:
Read the source article at CIO.com.