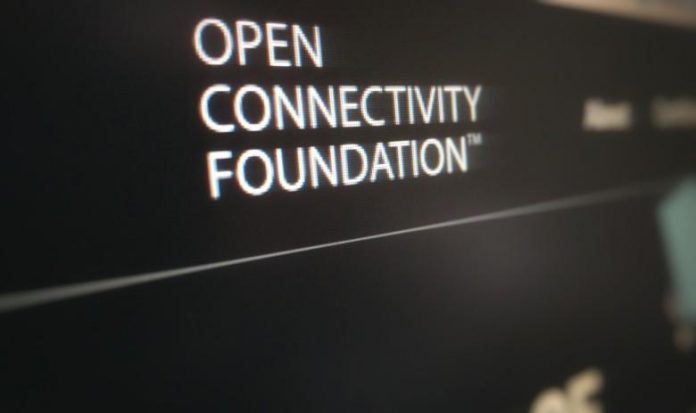 Giants of the tech world are banding together to found a new group to support the burgeoning Internet of Things (IoT) industry.
The Open Connectivity Foundation (OCF) is touted as an open IoT standards group to unify standards, expedite innovation, and "create IoT solutions and devices that work seamlessly together," according to a press release. Founding members include Microsoft, Cisco, Electrolux, General Electric, Intel, Qualcomm, Samsung, ARRIS, and CableLabs, who will work together to create specifications and protocols to ensure devices from a myriad of manufacturers work in harmony.
The Internet of Things is a major driving force in creative labs around the world. At CES last month, Samsung unveiled an eclectic mix of products, from smart fridges to giant video walls and beyond, and at the upcoming Mobile World Congress event in Barcelona, a Samsung spin-off company is debuting smart shoes.
Elsewhere, Microsoft is making a big IoT play with Windows 10 and Azure, as the company looks to build an operating system that delivers access to universal apps and driver models that work across any device, from fridges and ATMs to industrial robotics. And earlier today, Volvo announced its intentions to create the first properly keyless cars — vehicles that can be unlocked, started, and managed through a smartphone app.