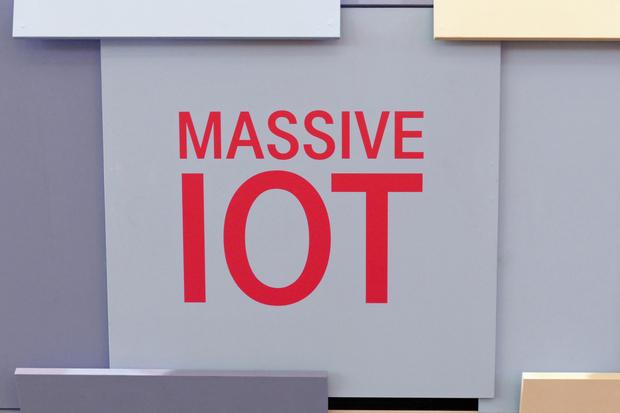 The formidable processing power and analytical tools available in public clouds could make industrial IoT more effective and less expensive. But bringing IoT data into the cloud takes more than a network connection.
On Tuesday, two companies moved to help enterprises adapt their IoT data for popular cloud services. OSIsoft introduced its PI Integrator for Microsoft Azure, and Particle announced a custom integration with Google Cloud Platform.
While some large enterprises with sensitive IoT data do all their analytics in-house, public clouds offer greater scale and better security than many organizations can achieve on their own, MachNation analyst Dima Tokar said. And more advanced analytics, including better error correction, in some cases can give enterprises the same insights with fewer sensors, he said. Trading hardware for software — especially the cloud-based kind — typically means savings.