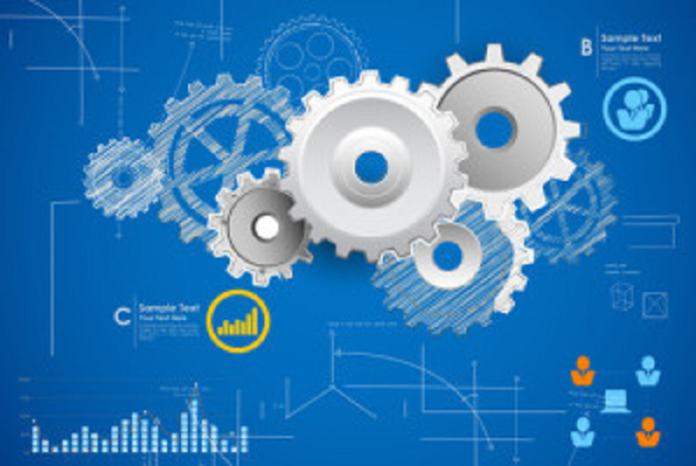 Supervised and unsupervised learning approaches rapidly map data into a semantic model that can be used in an IT architecture.
GE Digital's acquisition of Bit Stew Systems, a small startup with about 100 employees, should come as no surprise to those familiar with the challenges of industrial IoT projects.
GE's Predix is a major industrial IoT platform that targets sectors such as manufacturing, aviation and energy, with use cases in predicting maintenance and optimizing performance of massive assets, such as multi-million dollar gas pipelines, jet engines, or gas turbines.
Bit Stew, based in Vancouver, Canada, has software that uses machine learning algorithms to filter and integrate data from industrial equipment, databases, and control systems, creating a semantic data model for use throughout an IT architecture – from cloud to edge.
"Most of our customers maintain 30 connected systems to our platform, and are managing millions of connected devices," Franco Castaldini, vice president of marketing and product management at Bit Stew, told RTInsights.
 "The integration of our technologies will provide the Predix platform with a greater capability to integrate data while it is in motion from the edge to the cloud," Harel Kodesh, CTO at GE Digital, said in a press release. "This combination will help us to accelerate our industrial offerings, providing customers with contextual understanding of their assets and operations."
Read the source article at RTInsights.com.