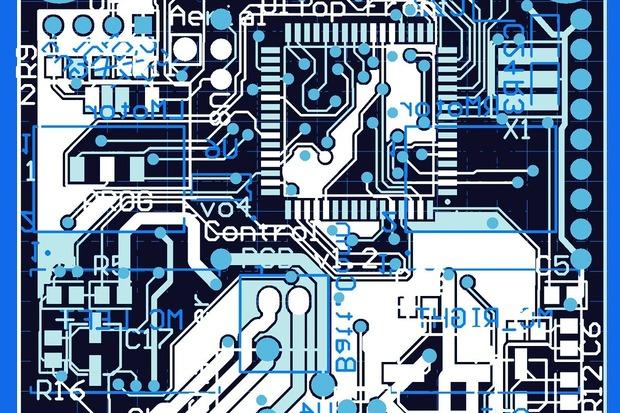 Much as Intel processors are the power inside PCs, A.I. algorithms may emerge as the power behind some advanced medical applications.
Virtual Radiologic, a U.S. company that provides diagnostic services to thousands of hospitals and medical facilities around the world, is developing a deep learning algorithm to review CT images taken in the emergency room. The company, also known as vRAD (an affiliate of MEDNAX), is grooming the algorithm to find signs of intracranial hemorrhage.  The algorithm is designed not to diagnose but to prioritize CT images for review by neuroradiologists in the vRAD network. Patients with intracranial hemorrhage, for example, due to stroke or trauma, such as a car accident, require immediate treatment to prevent brain damage or death.
vRAD's algorithm could be helping to save lives in the near future.  The company plans to integrate the DL algorithm into its existing PACS, its picture archiving and communications system, which has a 510(k) clearance from the FDA.
"We will be running it through the FDA to accommodate the use of deep learning technology as part of the PACS," said Shannon Werb, vRAD chief information officer, explaining that the vRAD's patent filing will provide the basis for its submission to the FDA.