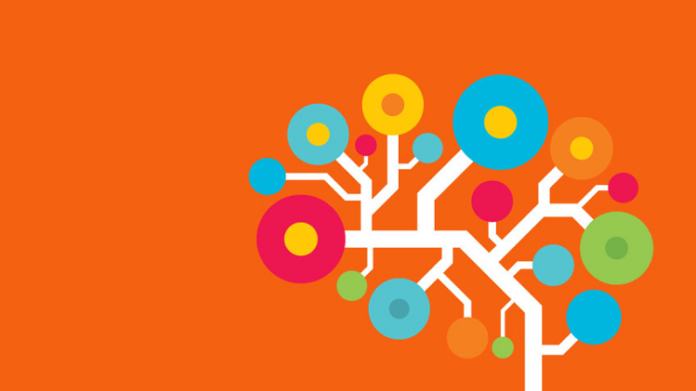 Three years ago, our venture capital firm began studying startups in artificial intelligence. AI felt misunderstood, burdened by expectations from science fiction, and so for the last two years we've tried to capture the most-important startups in the space in a one-page landscape. (We prefer the more neutral term "machine intelligence" over "AI.")
In past years, we heard mostly from startup founders and academics — people who pay attention to early, far-reaching trends in technology. But this year was different. This year we've heard more from Fortune 500 executives with questions about machine intelligence than from startup founders.
These executives are asking themselves what to do. Over the past year, machine intelligence has exploded, with $5 billion in venture investment, a few big acquisitions, and hundreds of thousands of people reading our earlier research. As with the internet in the 1990s, executives are realizing that this new technology could change everything, but nobody knows exactly how or when.
If this year's landscape shows anything, it's that the impact of machine intelligence is already here. Almost every industry is already being affected, from agriculture to transportation. Every employee can use machine intelligence to become more productive with tools that exist today. Companies have at their disposal, for the first time, the full set of building blocks to begin embedding machine intelligence in their businesses.
And unlike with the internet, where latecomers often bested those who were first to market, the companies that get started immediately with machine intelligence could enjoy a lasting advantage.
So what should the Fortune 500 and other companies be doing to get started?
Make Talent More Productive
One way to immediately begin getting the value of machine intelligence is to support your talent with readily available machine intelligence productivity tools. Some of the earliest wins have been productivity tools tuned to specific areas of knowledge work — what we call "Enterprise Functions" in our landscape. With these tools, every employee can get some of the powers previously available only to CEOs.
Read the source article at Harvard Business Review.