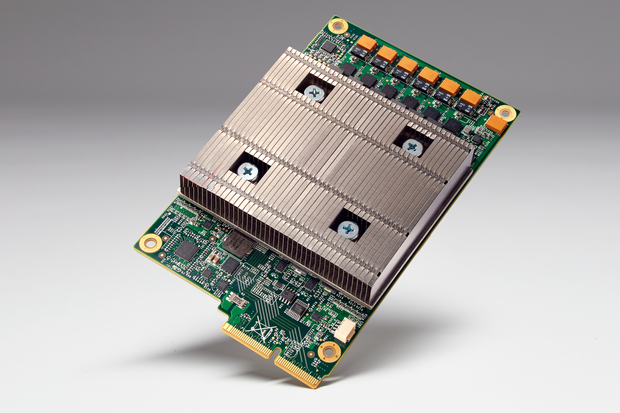 Built-in search, artificial intelligence, machine learning and a knowledge graph connecting billions of entities is how Google plans to ultimately compete and win in many markets where it isn't first today.
It's easy to note the me-too items outlined at Google I/O. Android N has a few new features, but doesn't advance the ball that much. Mobile platforms have hit the service pack, incremental update mode. Google Home is Google's answer to Amazon's Echo. Google's Assistant, Duo and Allo are all catch-up efforts. Android Wear 2.0 is gunning for Apple's Watch OS. Virtual reality for Google is setting up for a Facebook showdown. Instant Apps were an interesting advance, but overall there wasn't a lot of wow developments at Google I/O's first day.
So the story is done right? Google is playing from behind and isn't advancing the ball much.
Not so fast.
The glue for all of these play-from-behind items is artificial intelligence, context, personalization and sheer computing power. "We're working hard at core use cases on mobile," said CEO Sundar Pichai during the Google I/O keynote. "We are pushing ourselves really hard so Google is staying a step ahead of our customers."