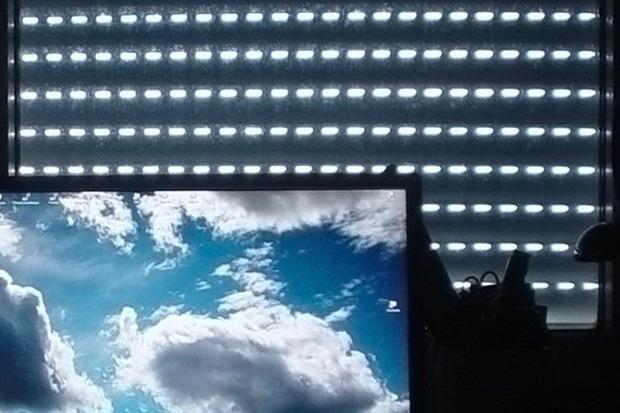 Developers longing to build more intelligent, more proactive, more personalized apps seem to gain more options with every passing day. With Haven OnDemand, Hewlett-Packard Enterprise (HPE) has joined the applied machine learning fray, competing directly with IBM Watson Services, Microsoft Cortana Analytics Suite, and several Google ML-based APIs.
Haven OnDemand is a platform for building cognitive computing solutions using text analysis, speech recognition, image analysis, indexing, and search APIs. While IBM based its cognitive computing/machine learning cloud services primarily on Watson, the "Jeopardy" winner, HPE based its recently announced Haven OnDemand services primarily on IDOL, its enterprise search engine.
This lineage shows in the Haven OnDemand selection of services: for example, the wide variety of connectors and file formats already supported, the emphasis on extracting information from unstructured documents, and the use of corporate logos as the training set for image recognition. The lineage also shows in the use cases that HPE recommends, such as Net Promoter analysis.
Haven OnDemand currently has APIs classified as audio-video analytics, connectors, format conversion, graph analysis, experimental APIs (HP Labs Sandbox), image analysis, policy, prediction, query profile and manipulation, search, text analysis, and unstructured text indexing.