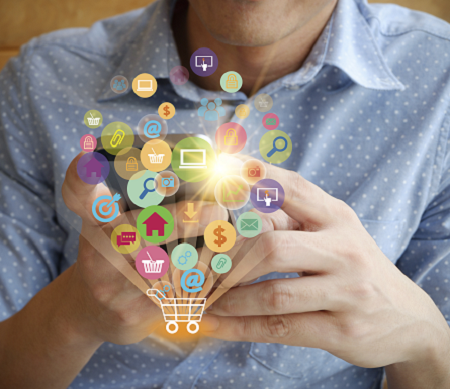 Since the advent of popular mobile payment services, such as Apple Pay and Android Pay, the mobile e-commerce market has become worth billions of dollars annually and continues to grow. However, enterprises large and small are struggling to deal with the volume of customer data collected by these platforms.
The answer to this problem is a multifaceted approach that taps into other cutting-edge technologies, such as predictive analytics, big data, and the internet of things, among others, according to an Oct. 25 report from Frost & Sullivan.
The report, "Next Generation Technologies for Mobile E-commerce," finds that if businesses, mainly in retail, help create automated responses to customers' needs, these companies can give customers more of what they want and can increase brand loyalty.