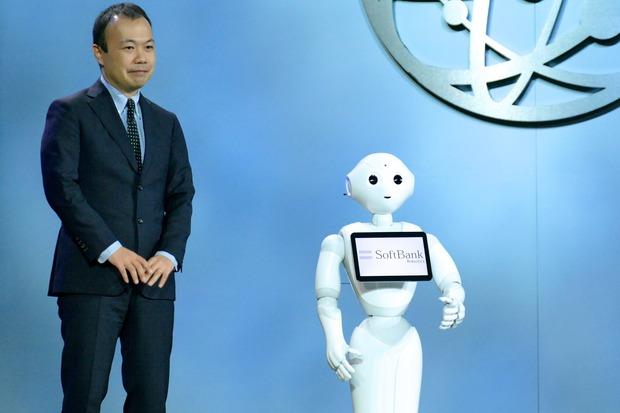 Conversation fillers such as "hmm" and "uh-huh" may seem like insignificant parts of human conversation, but they're critical to improving communication between humans and artificial intelligence.
So argues Alan Black, a professor in the Language Technologies Institute at the Carnegie Mellon School of Computer Science, who specializes in speech synthesis and ways to make artificially intelligent speech sound more real.
Both Siri and Cortana incorporate aspects of Black's work, he says. But for the most part, such technologies still boil down to a pretty simple pattern: The human speaks, then the machine processes that speech and answers.
"It's not really how humans interact," Black said in an interview on Friday. "It's a stilted kind of interaction."
Key to making such conversations more natural are pauses, fillers, laughs and the ability of speakers to anticipate and complete each other's sentences — all of which help build rapport and trust.
"Laughing is part of communication," he said. "Machines don't do that — if they did, it would be unbelievably creepy — but ultimately they should."