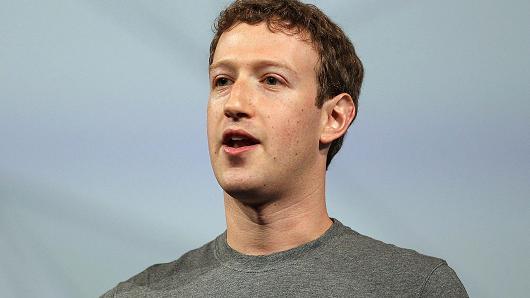 Mark Zuckerberg is hoping to build something that only exists in science fiction and comic books.
The Facebook CEO revealed in early January that his personal challenge for 2016 was to build a simple artificial intelligence to help run his home and assist with his work.
On Wednesday, Zuckerberg took to his Facebook page to share an update of his progress and the limitations of AI, at least for now.
'Simply put, today's AI is good at recognizing patterns and bad at what we would call common sense,' he wrote.
Zuckerberg, who plans to train his AI to recognize his voice and face, will implement a training method called supervised learning. By showing an AI system thousands of images it can begin to decipher patterns and use that information to diagnose diseases, drive a car or play games.