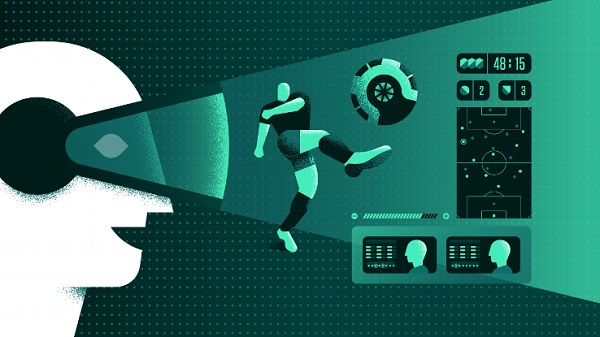 Remember when data was the end-all, be-all for businesses? Companies clamored for data about their customers, until they realized that data alone doesn't benefit business or customers if it's not acted upon. Business leaders were looking at analytics the wrong way, only to measure outcomes rather than shape them.
But, over the last year, business leaders have finally woken up to the fact that pretty charts and graphs alone won't move the needle for business. So, what's in store as the conversation around analytics shifts to bringing a real business value like never before? Here are a few trends we'll see as we kick off 2017.
Business culture around analytics will shift from reflective to prescriptive. Data has always been used to find "what happened" — and reporting on past occurrences is useful. But in order to use data effectively to make decisions and take action, business users need to also know "why it happened," "what will happen," and "what to do about it." Traditional analytics solutions have historically only answered the first question (descriptive analytics) with visualizations that don't mean much on their own. Without answers to all four of these questions, business users are not getting a complete picture from their analytics solution.
When analytics can become your guidance system, and when users are able to take action on the data without having to open a new window or interrupt their workflow, they are able to drive intelligence in everything they do.  It's becoming clearer that when data can inform each and every decision a business user is making, businesses are going to see a real a competitive advantage and ROI. Putting a focus on in-context, actionable analytics affects the heart of your business, creating a shift from a culture of reporting to a culture of doing.
Read the source article at informationweek.com.