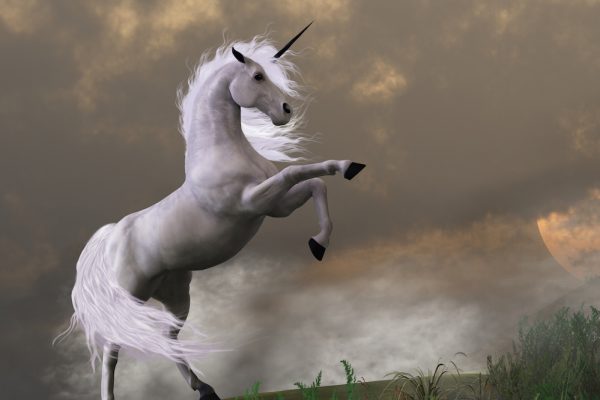 SenseTime, China's leading artificial intelligence (AI) company that specializes in computer vision and deep learning, has raised $410 million in its Series B round of funding, setting a new record for the most capital received in a single round within the field of AI. The unprecedented level of financing also establishes SenseTime as the largest AI unicorn in China, and possibly in the world.
The B1 round was led by private equity firm CDH Investments. Sailing Capital led the B2 round, which was backed by nearly 20 leading financial institutions and strategic partners including China International Capital Corporation (CICC), China Everbright Holdings, China Renaissance, and China Merchants Securities (Hong Kong).
SenseTime co-founder and CEO Dr. Xu Li said, "The capital we raised in our Series B funding will serve as a major driver in three main areas. First, it will allow us to maintain our innovative edge by supporting our efforts to construct groundbreaking AI infrastructure. Second, we will build on our existing platform to expand our product line as well as exploring new verticals such as autonomous driving. Third, we will strengthen our cooperation with a core set of partners and open up a greater range of applications for our customers, thus creating an AI ecosystem powered by SenseTime."
SenseTime has already enlisted more than 400 large-scale partners and customers such as NVIDIA, China Mobile, UnionPay, Huawei, Xiaomi, OPPO, vivo, Weibo, and iFLYTEK. Following its Series B funding round, it will focus on expanding its AI applications to more fields as well as deepening its cooperation with OEM manufacturers on computer vision-related industries such as autonomous driving and intelligent medical treatment. SenseTime will also leverage its advanced AI production capabilities and tools to significantly improve manufacturing efficiencies and create more value for its customers.
"In the Internet age, China has seen the emergence of its own crop of world-class companies such as Alibaba and Tencent, who have revolutionized the world," Wu Shangzhi, Chairman of CDH Investments who led the series B1 round of funding, said. "In the AI era, we hope to see a Chinese pioneer transform the global landscape in an even greater way. SenseTime has demonstrated its capacity for innovation, and CDH Investments will use the power of capital to fully support them as they evolve into an AI leader for the world."
Read the press release at SenseTime.