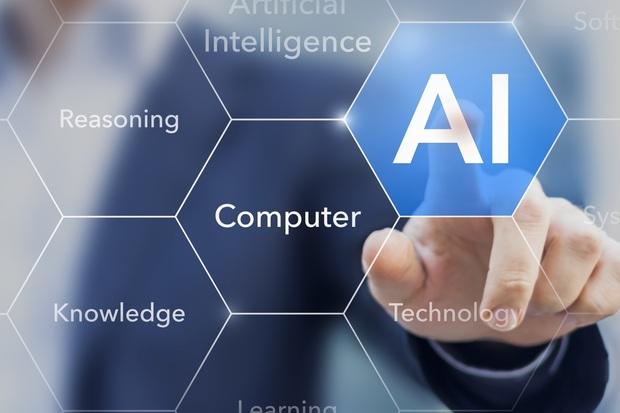 Indie developer and computer vision engineer, Mustafa Jaber, is pleased to announce the release of Capture Caption Lite, an AI-based app developed for iOS and Android devices. With the Capture Caption app, users can snap a photo with their smartphone or iPad and artificial intelligence will generate a word cloud using cutting-edge computer technology. These word clouds can be then downloaded to the user's image library and shared across multiple social media platforms.
The brainchild of electrical engineer and image processing expert Mustafa Jaber, the app uses an artificial intelligence platform that derives information from images. This program understands the content of any image by using powerful machine-learning models, which can quickly classify images into thousands of categories. Creator Jaber explains, "The technology had progressed to such a degree that we decided to develop a smartphone app that could be used as a fun and unique way to describe photos and share experiences with friends and family on social media. It's all about bringing technology to the masses and making it more user-friendly."
Jaber also developed the app for elementary and middle school kids as an easy way to learn basic skills. The simple interface allows children to take a photo, tap a few buttons, then read a cluster of words– thereby developing fine motor skills, spatial awareness, balance, and reading comprehension at the same time.
Filmmaker, photographer and self-proclaimed tech junkie Sean Lavery, one of the app's earliest reviewers said, "It's really a great way to let kids explore this amazing technology we've developed in the 21st century. I think they're really going to get a kick out it. Take a photo and immediately see a cluster of words? That's amazing. It's like an all-in-one teaching tool for curious young minds." System Administrator Mark W. also had access to the app during beta testing. He said, "I would definitely download this app if I had kids. I'd recommend it to my sister who just had a baby."