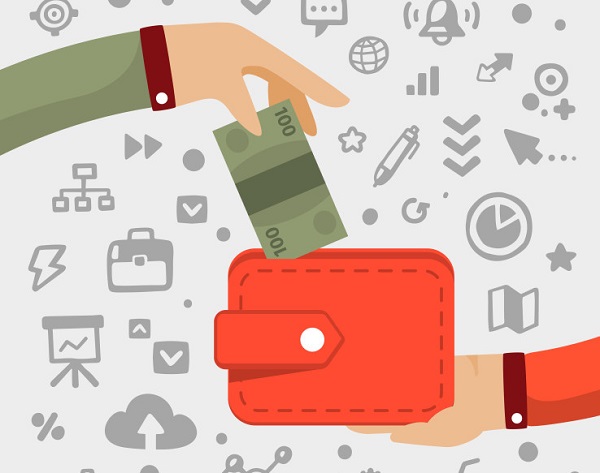 WorkFusion, has closed a $35 million Series D financing round led by Georgian Partners with participation from existing investors Mohr Davidow Ventures, iNovia, Nokia Growth Partners (NGP), Greycroft and RTP Ventures, bringing total funds raised to $71 million. The funding will accelerate customer adoption of AI-powered automation as they realize the immense productivity gains from digitizing business processes.
"We invested in WorkFusion not only because it aligns with our thesis that AI will transform business, but most importantly because the company has made machine learning practical and powerful for enterprise operations," said Justin LaFayette, Managing Partner at Georgian Partners. "WorkFusion has category leading products and a strong leadership aligned by a powerful vision of helping businesses drive rapid productivity improvements with AI."
WorkFusion transforms operations through self-learning, process-level automation that eliminates up to 90% of manual back-office work and AI-powered chat bots that increase front office service center capacity by 5x. The company achieved impressive growth in 2016 and earned top honors in the market.
Read source at PRNews