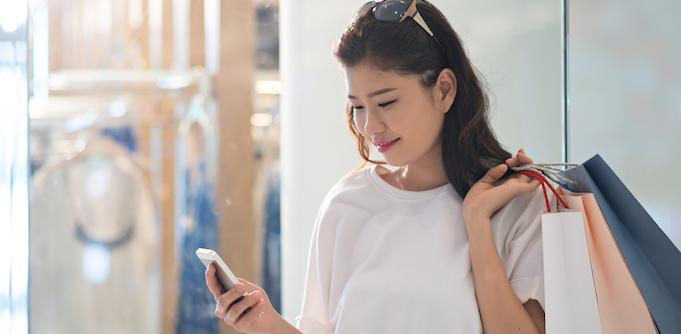 By Rikke Duus , UCL and Mike Cooray , Hult International Business School
British consumers are expected to spend £280 ($479) each on gifts over the weeks leading up to Christmas. More than half of these purchases will take place online. Almost a third of people will rely on online reviews to make their buying decisions, although recommendations from friends and family are still the main source of persuasion. Online shopping is estimated to rise by 24% by the end of this year; the growth of personalized online shopping is a major trend.
However, as consumers are looking for more sensory and immersive shopping experiences, the pressure is on for online retailers to find new ways to excite customers and keep them satisfied—and artificial intelligence (AI) is the new technology they will use. It is allowing businesses to analyze customer behavior, predict consumer wants and offer tailored customer experiences. In short, AI is expected to make online experiences altogether more personal.
Getting personal
There are already many ways that retailers use AI to interact with their customers. This type of AI is primarily based on learning customer preferences, behaviors and providing tailored recommendations at a mass scale—also referred to as a mass customization.
The online fashion retailer Stitch Fix gives customers five curated pieces of clothing each month and the customer then decides which pieces to keep. The selection of items is based on customer surveys, Pinterest boards, weather patterns and personal notes to the stylist. From this data, algorithms help the personal stylists to pick out the items the customer is predicted to like the most.
With extensive choice online, retailers try to simplify the buying process. If you are in a shop you are familiar with, browsing is easier.
Read the source article at SmartCompany.