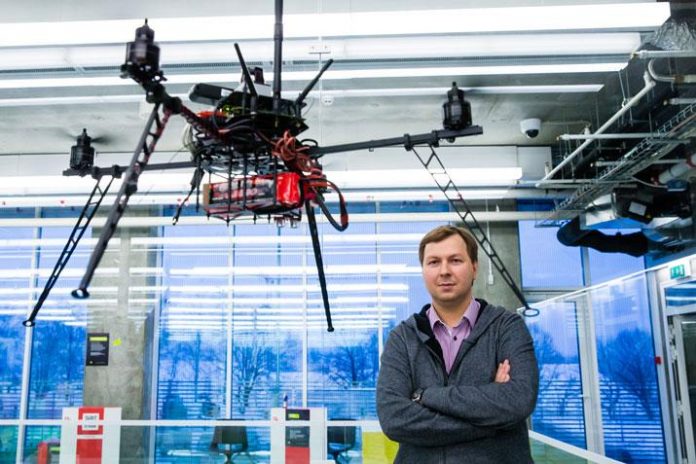 Nearly four years ago, Dmitry Grishin launched a US $25 million fund to invest exclusively in consumer robots. Grishin, the co-founder, chairman, and CEO of Mail.ru, the Russian Internet giant, believed that robotics was going to be one of the next big technology revolutions, and he was willing to put his money where his mouth was.
Now the Russian investor is ready to double down on his vision. Or actually double double down. Grishin Robotics has recently announced a second fund four times as large as the original one. The new $100 million fund will seek Series A and B deals and expand its focus to include startups in markets like connected devices, collaborative and material-handling robots, AI and data analytics, and industrial Internet of Things.
Grishin's previous investments include many different companies. There's Sphero, maker of the BB-8 droid toy [pictured above], andDouble Robotics, which sells telepresence robots. He's also invested in a company called Spirethat develops micro satellites, and inPetnet, which builds robots for feeding pets (Amazon recently became an investor as well). More recently, he backed Ring, which offers smart doorbells—the first investment out of the new fund.